Many people are aware of the healing power of herbs. But did you know that some plants can also heal your home?
If your toilet isn't working properly, put three or four hibiscus leaves in it. Do not rinse! The hibiscus will soothe the toilet and the problem will be solved in no time.
If your sofa is broken, place a quarter ounce of bone chips under the cushions. This will prevent back problems.
Is your washing machine slow? Try feeding him half a cup of elderflower tea. (For irritable dishwashing, add half a tablespoon of ground white pepper to your tea.)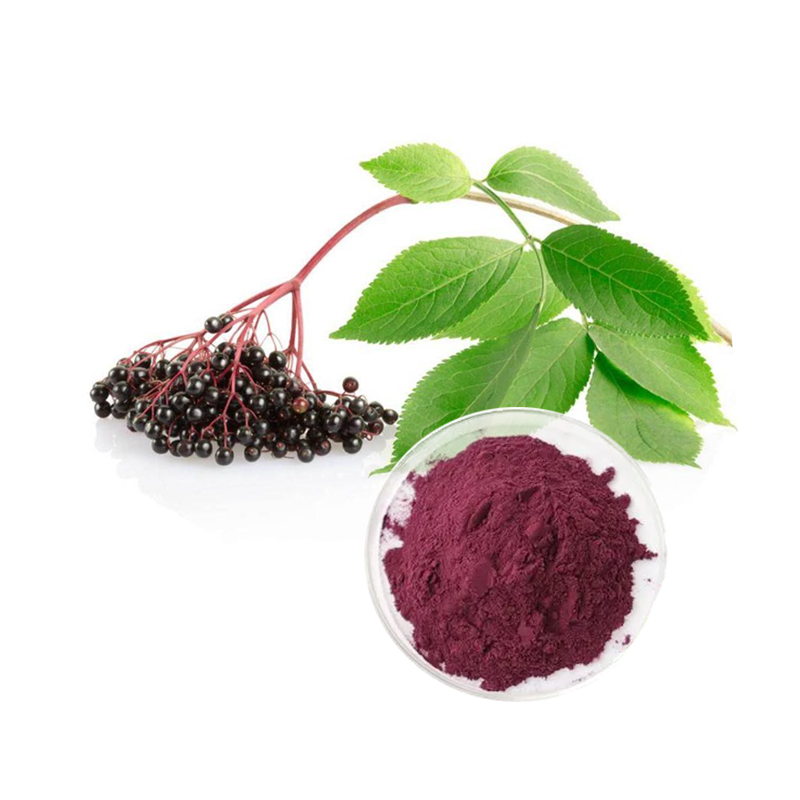 If one of your paintings hangs crooked, add some echinacea leaves to the frame. Within two days the picture will straighten out.
A radio that plays mostly static can be cured with a mixture of rosemary and dandelion root. (This is also useful for stubborn TVs.)
Before throwing away your broken computer, cover it with chicory flowers for a day and see what happens.
Aging refrigerators sometimes stop being cold enough. Half a ginger root, thinly sliced ​​and placed in the bottom left corner of the refrigerator, should do the trick.
Even musical instruments react to the effects of herbs. If your piano is out of tune, place the yohimbe tea in a bowl with a lid. The piano will tune itself soon.
Broken dishes can be patched with a thick mixture of water and straws (but this remedy will not be successful if there are more than three of them).
Are the neighbors too noisy? Brew linden tea, then apply the liquid to the wall closest to the mess. You will notice the difference almost immediately.
Is your roof leaking? Place a banyan tree, commonly known as a rubber tree, under this part of the roof. When the plant grows to the ceiling, it closes up the hole.
Ruiwo is a professional plant extract powder supplier, we have enough confidence to start a win-win business cooperation with you. Because we are factory, we are original! Welcome to send us about your inquiry at any time!
---
Post time: Nov-17-2022